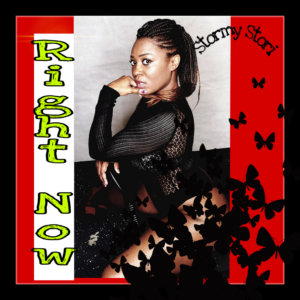 Stormy Stori
Singer/SongWriter/Actress
Born and Raised in Darlington SC. 
Stormy Stori is a woman of many trades. She is an Artist, Singer, Rapper Song Writer and Actress. She is  Currently in a Stage Play called my Husbands Woman that is currently on tour starring Bruh Man from the Fifth floor off of The TV Show Martin. She is also  a Lead Singer in  Soul Unlimited Band and a Solo Recording Artist . She plays Electric Guitar and love Writing Songs and building websites  in her spare time. She is also a Salon Owner. 
For any inquiries please email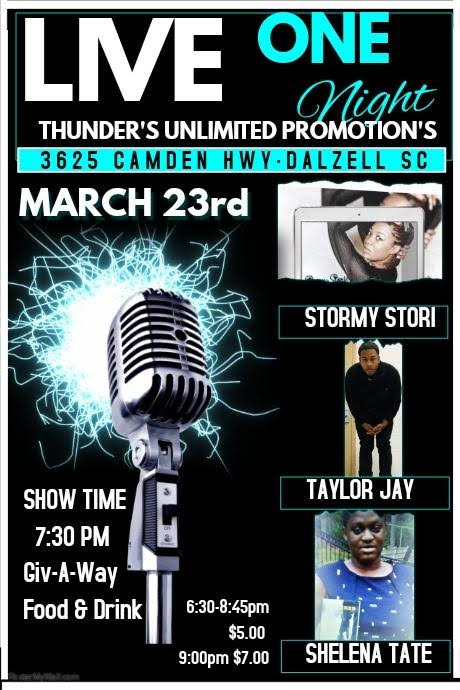 Show Coming Up!