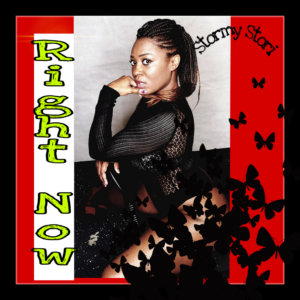 Stormy Stori
Want to support? ALBUM OUT NOW (Right Now) !! CLICK HERE
Born and Raised In Darlington SC I lived my whole life singing and creating music. Only 3 yrs ago i decided to share my creations with the world. After all whats the use in creating something if no one gets to see it. I am a free spirit person, I love all types of music and I create all types. I live in my own Quiet world, with little Chaos, Leaving me with time to create different sounds and experiment with my Guitar.
I'm still perfecting my sound with the guitar but am now working on my 2nd album that will be released soon. Stay tuned if you like my tunes, I'm always coming with something different so you never know what you are going to get. But just know its always gonna be dope! You can join my mailing lists on the right hand side if you want to be updated on what im doing next and keep coming back here for new updates. Want to Purchase the Album? CLICK HERE. Thanks for Your Support!
Im currently working on Music Videos for most of my songs if you
would like to support as it is very expensive. you can cashapp $thecreditqueen2
For any inquiries please email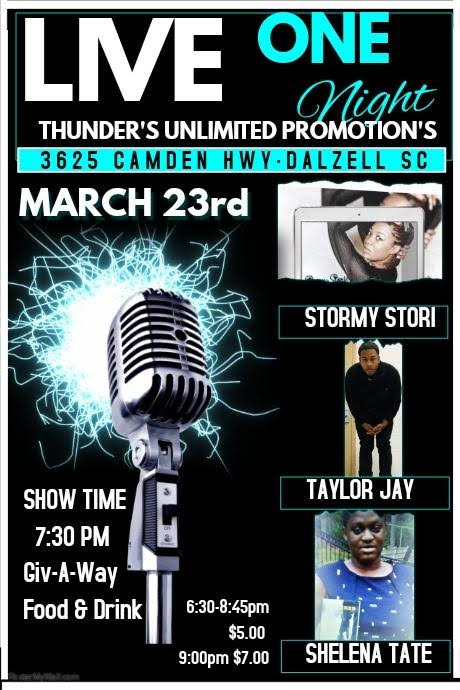 Show Coming Up!