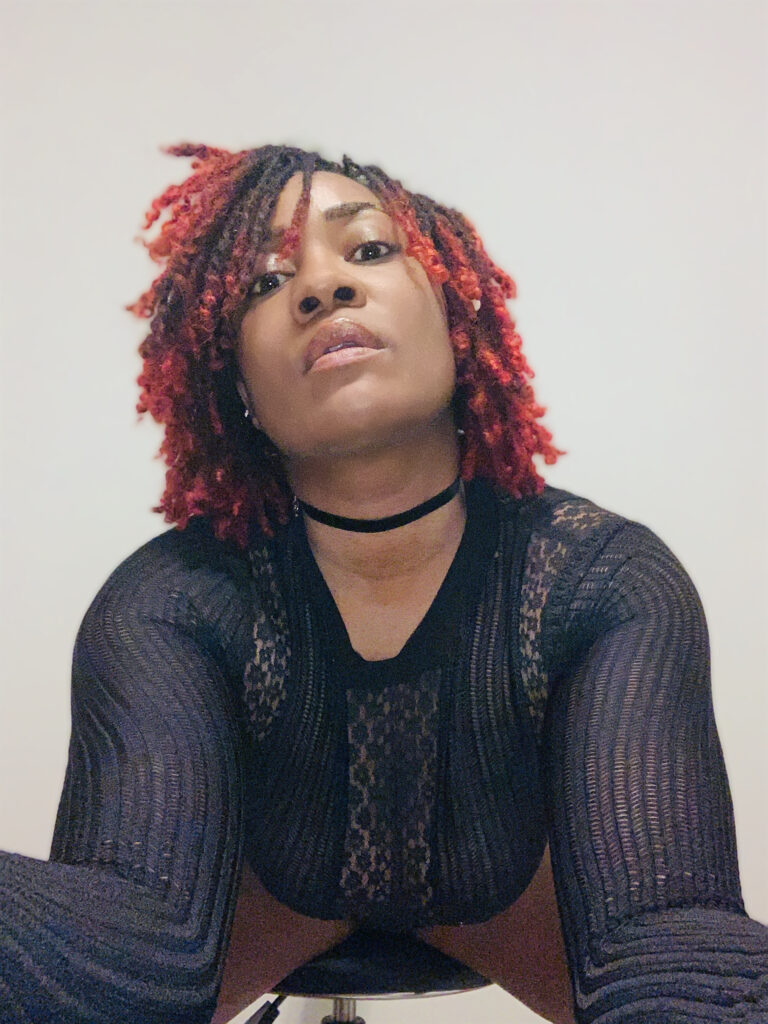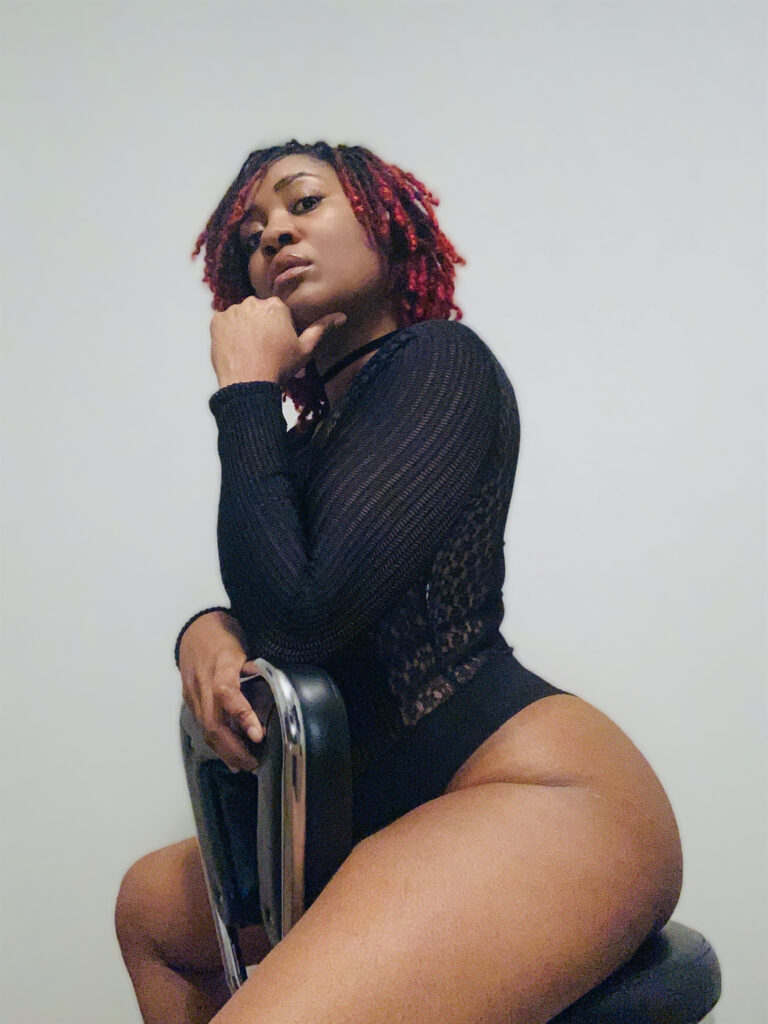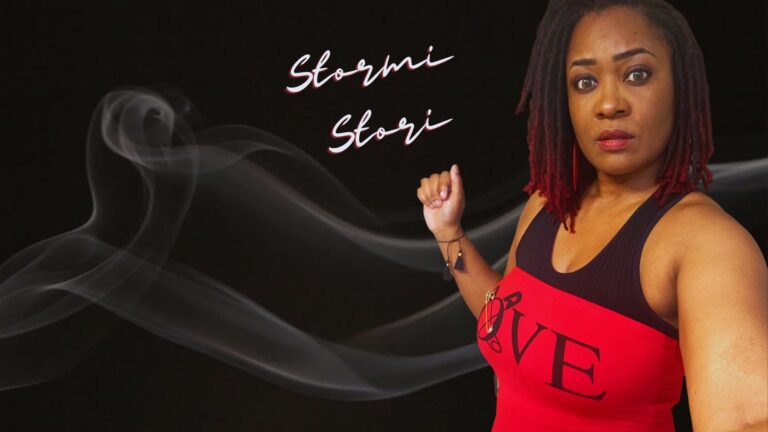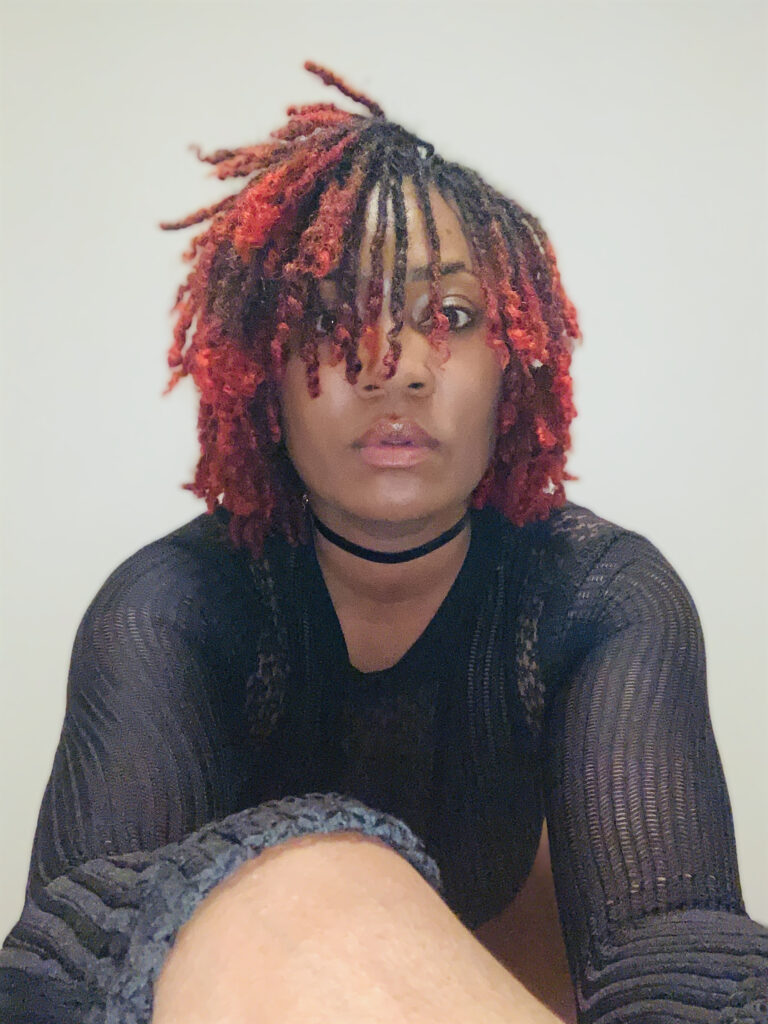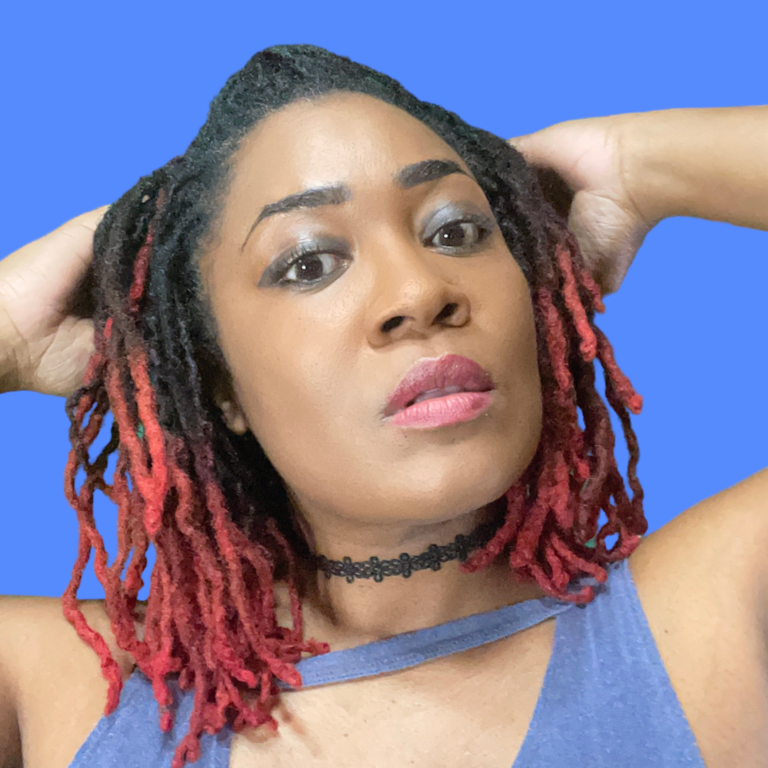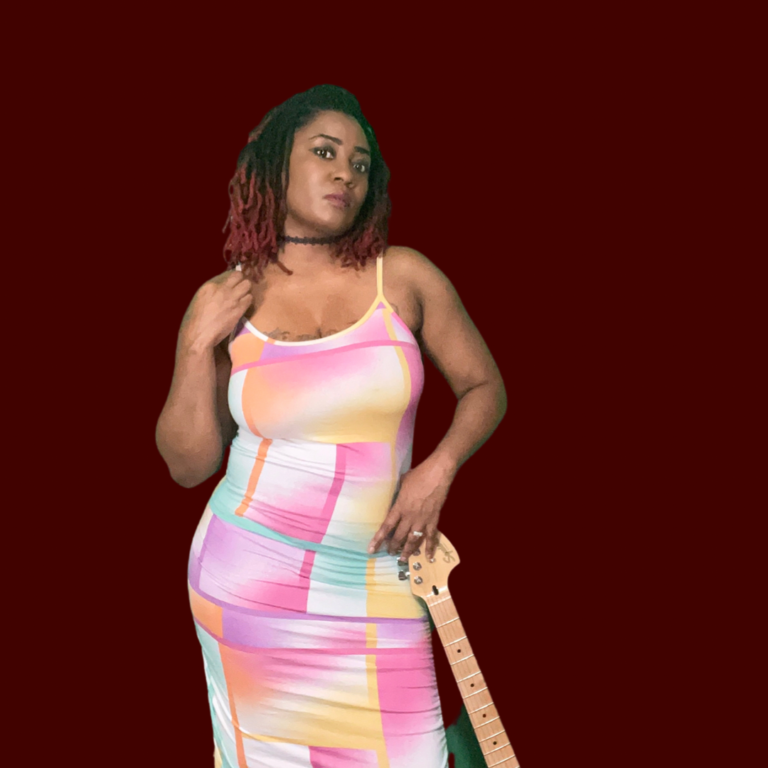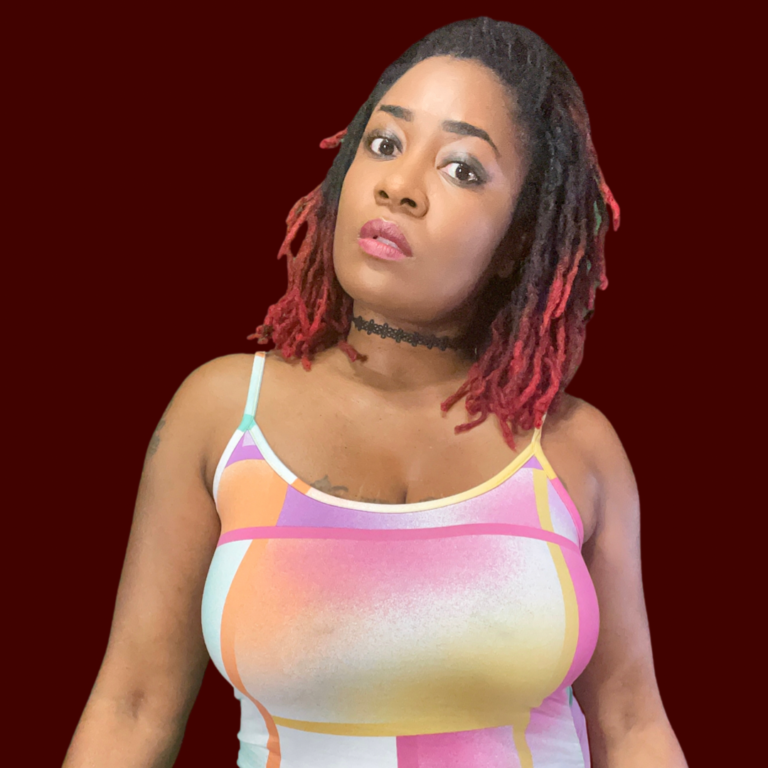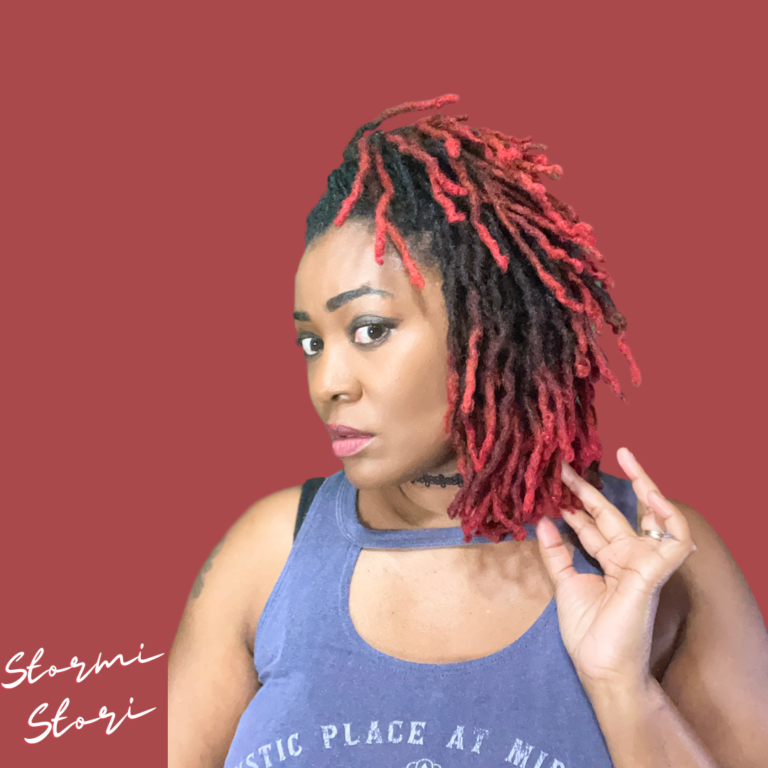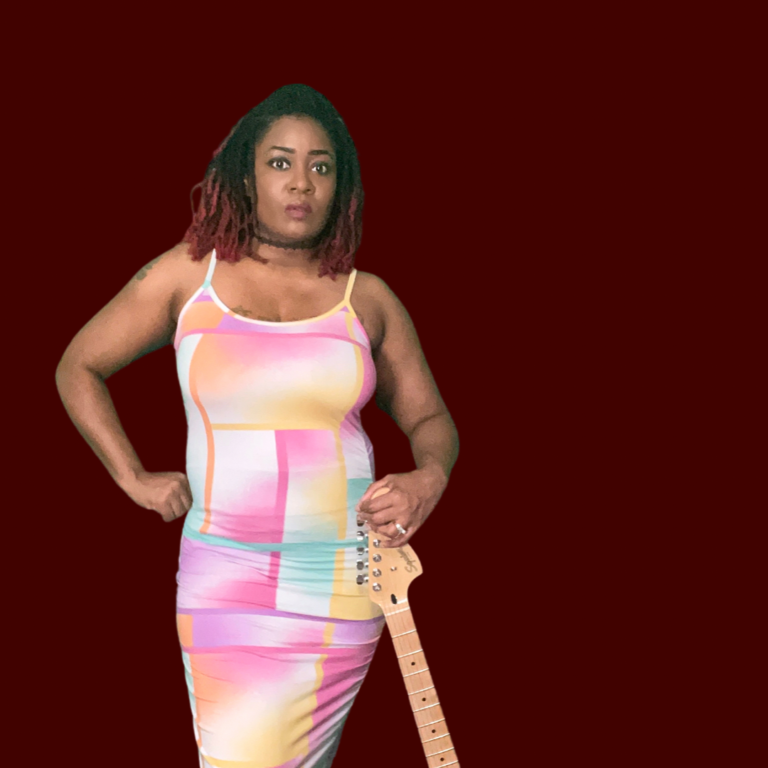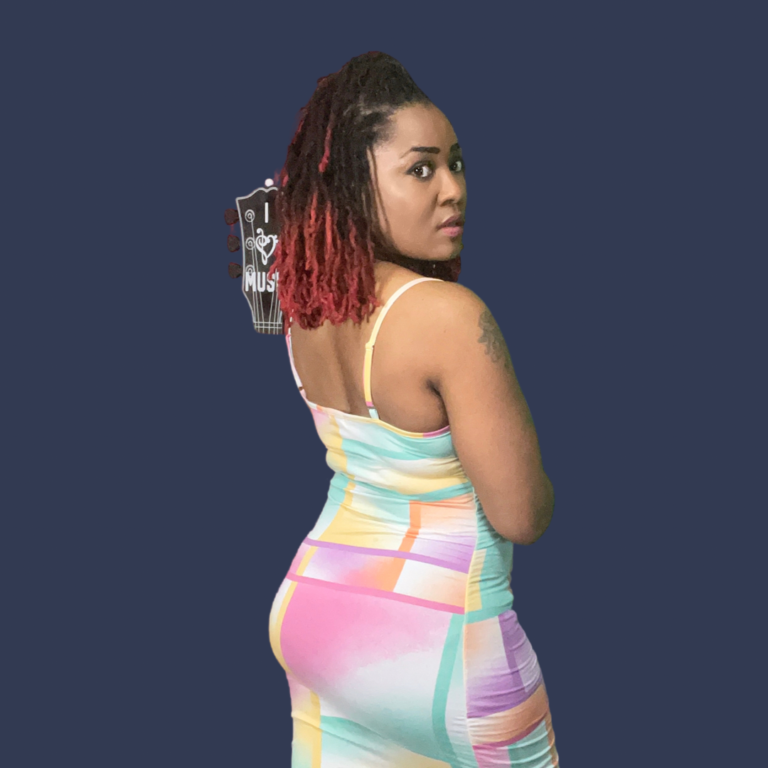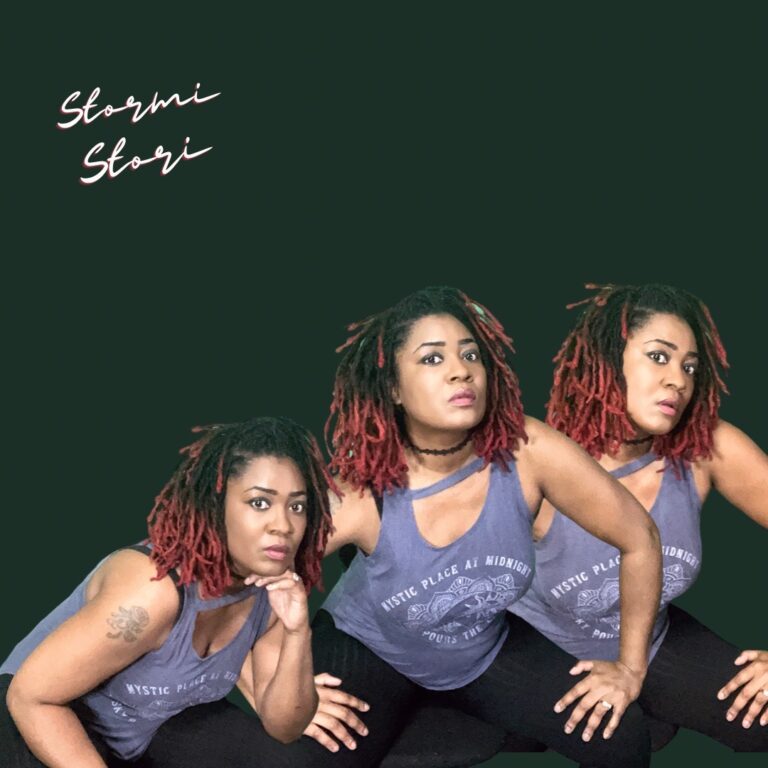 Stormy Stori is a singer and rapper who is always ready and willing to kick it up a notch and ignite her music with the spark that it needs in order to stand out in the competitive world of today's music. Her sound is very emotional but also filled with groove and soulful vibes. Speaking of which, her most recent single is aptly titled "New Vibes," and it feels like a perfect introduction to the unique edge of Stormi's amazing music. The track is smooth and flavorful, yet really energetic and fierce!
Ultimately, this fantastic new release from Stormi Stori stands out as yet another example of her dedicated creativity. The song is a great addition to her growing discography, which is filled with gems that blur the lines between the rhythm of hip-hop and the mellow emotional overtones of some of the very best R&B and Neo-Soul sounds out there.
Find out more about Stormi Stori, and check out "New Vibes", which is now available on some of the best digital streaming platforms.
https://soundcloud.com/stormi-stori
Stormi has just released a new song called New Vibes written by herself and Cliff who is a song writer background vocalist and guitarist. This New Tune will give you a refreshing new vibe! You know that feeling you get when you experience a new love for the first time that makes you get those butterflies in your stomach. This song will make you happy in the experience of that feeling or want to go and find some one to get it. Not released just yet it is expected to be released on all music platforms on August 13th so stay tuned…… In the mean time you can watch the music video HERE. Stormi is also now working on her new album so if you would like to support feel free to cash app $stormistori to help speed up the process 🙂